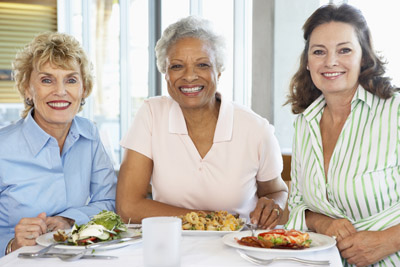 Ladies Luncheon
DAY: June 15TH
TIME: 12:00 P.M.
LOCATION: Cordell Room
PRICE: $12
MENU:
CHICKEN WRAP
SALAD
FRUIT
DESSERT: LEMON BARS
R.S.V.P. BY: 6-10-17
GUEST SPEAKER
Julie Kidd will be speaking on: "Emergency Preparedness"
Julie Kidd Bio – Julie is a full time Evidence Custodian for the Henderson County Sheriff's Office. She has been with them since 2010 after retiring from the NC State Bureau of Investigation. Julie has lived in Hendersonville and Gastonia NC most of her life. In both locations, she has experienced weather related disasters. Julie likes to be prepared so that she can take care of her family. She seeks out learning opportunities whenever she can to learn how to better prepare and share what she learns with others.