High Vista Summer Fun Camp: 2017
Golf * Tennis * Swimming * Dance * Art * Crafts * Letter-boxing * Yoga * Zumba * Community Outreach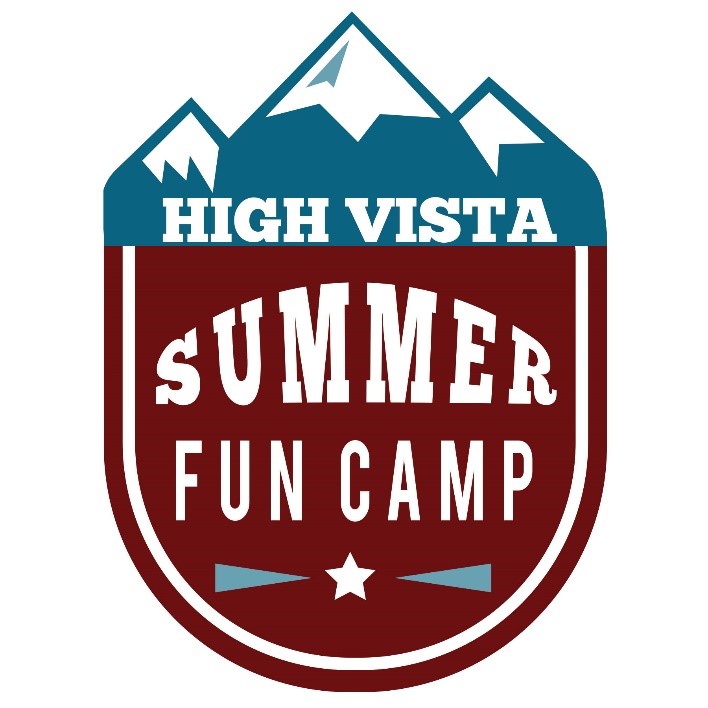 High Vista Community
88 Country Club Road
Mills River, NC 28759
Schedule
July 10th-14th; July 17th-21st; July 24th-28th
Monday through Friday 8:30-3:00
Morning care available from 7:30
After care available 3:00-5:30
Welcoming campers ages 5-13
Campers will be divided by age group:
Mini Varsity (5-7)
Junior Varsity (7-9)
Varsity (10-13)
---
Regular Rate
$160 for the week per camper for Monday-Friday 8:30 am-3:00 pm (aftercare available- see below). A non-refundable deposit of $50 per week/per camper will hold your spot (while spots are available) and the balance for camp is due on June 1st.
Multiple Sibling Discount
Receive $10 off per week, per sibling after camper 1 (no discount on the 1st camper)
Morning, After-care and Lunch are available for an additional charge
Lunch is available for an additional $5 per day or you may send lunch in with your camper. Please indicate the days you would like lunch for each camper below or if you plan on sending them with lunch each day. Morning care is available for $30 per week beginning at 7:30 am. After-care will be available from 3:00 pm-5:30 pm daily for an additional $75 per child for the week. Morning and aftercare are only offered on a weekly basis.
Mini Fine Arts Camp/ after-care($75)
Monday- Friday 3:00- 5:30 pm
Campers can participate in 2 of 3 Fine Arts Activities:
Theater: Campers will have an opportunity to participate in a mini theater production in one of 3 ways; Performer, Set/prop team, Sound & production team. We will work with the children and place them in the group they feel most comfortable in.
Dance: We will be offering a Hip Hop "lite" workshop using Kid friendly tunes that will be fun for both girls and boys of all age
Art: Local Artists will lead the children in a painting workshop each week.
Performance/ Production: Fridaay 5:30-6:00pm we invite all parents to enjoy a performance by your cchildren.
---
Included in your camp fee:
**MORNING AND AFTERNOON SNACK** WATER, LEMONADE, ICED TEA** **PROFESSIONALLY LED ACTIVITIES (SWIMMING, GOLF, TENNIS, ZUMBA, YOGA)** **COMMUNITY LEADER'S EDUCATION AND ACTIVITY CLINICS (RED CROSS, MILITARY, MANNA FOOD BANK) ** COUNSELOR LED ACTIVITIES (LETTER-BOXING, GEOCACHING, ARTS, CRAFTS, DANCE, SING-ALONGS AND MORE) POOL PARTY**ICE CREAM TRUCK ON FRIDAYS
---
To register your child for camp

click this link: High Vista Summer Fun Camp
or
visit our Facebook page: www.facebook.com/highvistasummerfuncamp/
and click on the registration tab
or
email: highvistacamp2017@gmail.com